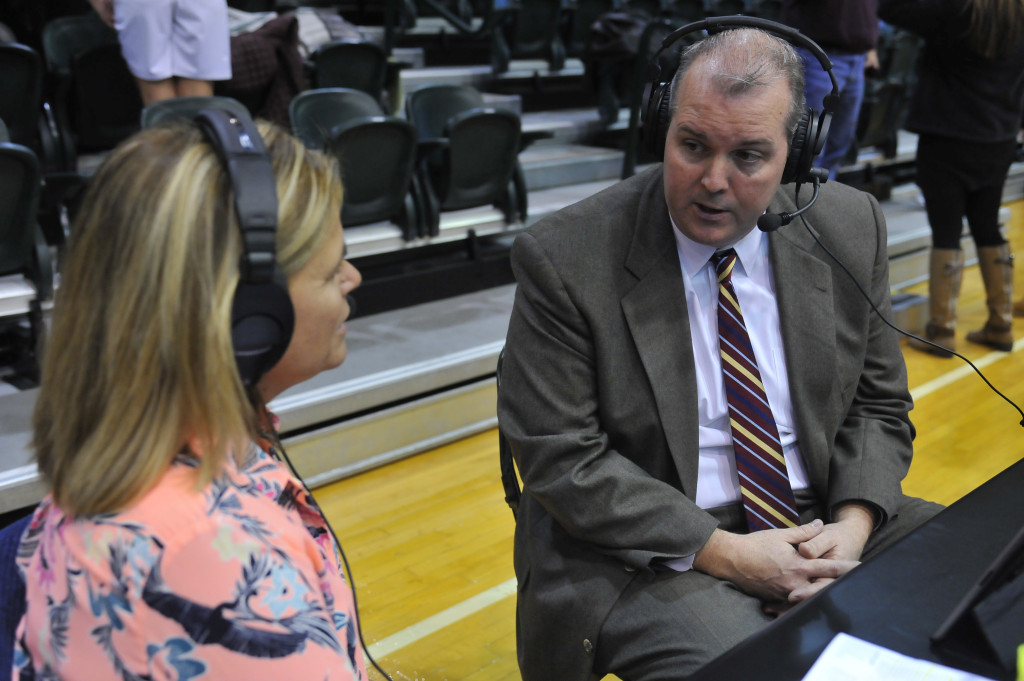 Jamie Watson, Sports Broadcaster
Professional Profile:
Jamie's passion is broadcasting professional women's soccer. She is currently a Play by Play presenter for the NWSL and Los Angeles Angel City Football Club.  Jamie recently completed 18 games in 9 days as a play by play presenter at the World Games Women's World Lacrosse Championships for ESPN.   Jamie is the first Color Analyst for Loyola University of Maryland's DI Men's & Women's Soccer programs. She has Play by Play soccer experience at Loyola & Stevenson University.  All games are broadcast on ESPN for the Patriot League.  Jamie served as Play by Play announcer for  Mount St. Mary's Men's & Women's Lacrosse Teams.  Jamie has over 650 hours of live sports talk radio broadcasts under her belt and the reputation of being one of the best all-round sports broadcasters within her field.  
Professional Experience:
Jamie has covered all sports including the NFL, MLB, Fantasy Football, Golf, Tennis, World Cup, NBA, NCAA Basketball, Lacrosse, Soccer and Field Hockey.   She completed three GALvanize sports broadcasting bootcamps led by Fox Sports reporter, Laura Okmin.  In these bootcamps, Jamie learned multiple aspects of the sports broadcast industry.  She worked with the NFL San Diego Chargers, WNBA LA Sparks, and Olympic gold medalist, Picabo Street.  She has interviewed  professional athletes and sports celebrities including Oriole players Chris Davis, Adam Jones, Zach Britton, former Oriole Jim Palmer, Hall of Fame golfers Tom Watson, Gary Player, and Annika Sorenstam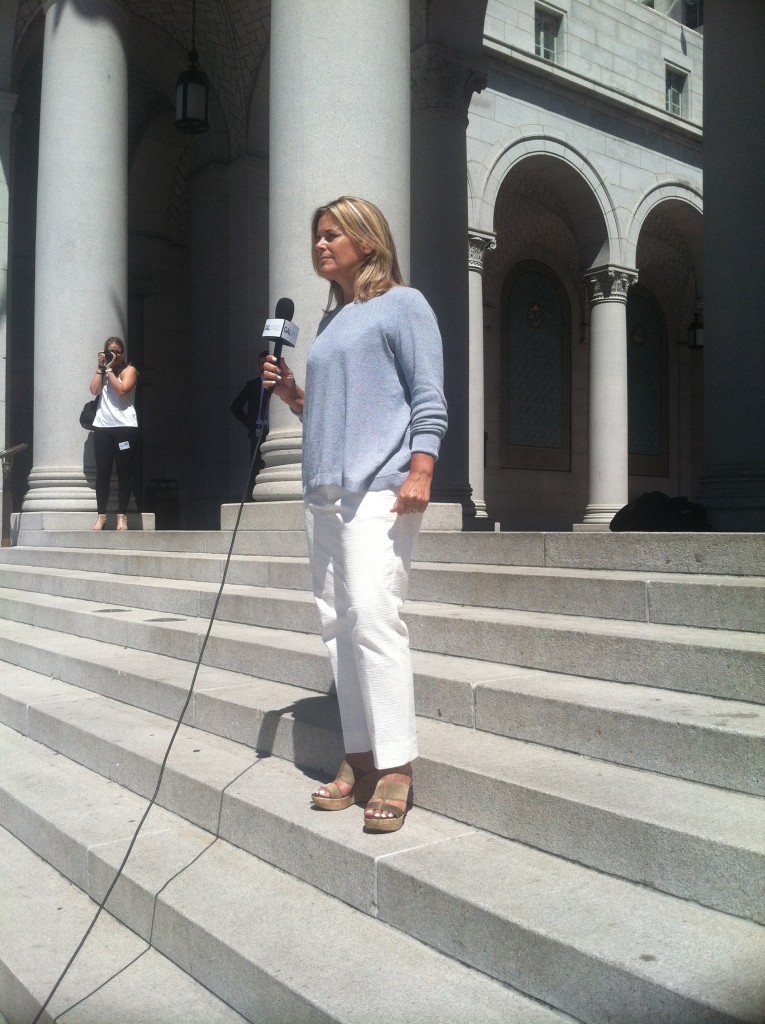 "My life in sports has prepared me to be a broadcaster including playing six different varsity sports in High School, 3 straight NCAA DI Final Fours in soccer at UMASS Amherst, five years as DI soccer head coach at UMBC, ten years hosting a live sports talk radio show and twenty years as a golf teaching professional (5 in the LPGA T&CP)."